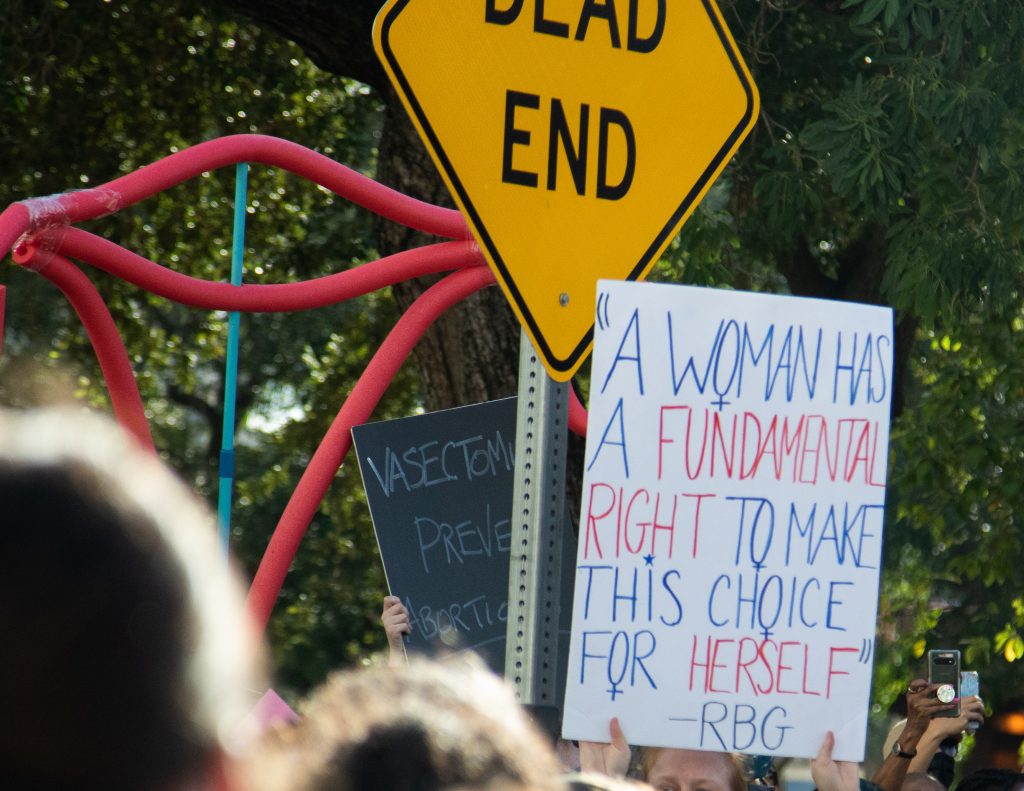 The U.S. Supreme Court often tinkers away on matters that do not affect us on a daily basis. Occasionally, they wade into the culture wars with predictably disastrous effects. The rightward tilt of the Court has always been there in my view. The current Court will never stand up for the individual. Usually, it takes the side of big business or those who got them to their position. This is not news.
The Court's Dobbs decision throws a woman's right to choose back to the States and the republican led states will outlaw abortion and the democratic led states will preserve a woman's right to choose and will absorb a wave of women coming from red states.
In Pennsylvania, things are heading a little in the opposite direction. The Pennsylvania Supreme Court has a majority of judges, who ran as Democrats. In keeping with continuing Republican efforts to change rules that do not benefit their declining popularity, legislators are currently trying to change the way Pennsylvania elects its judges. The current PA Supreme Court has fought back against years of decisions that have benefited the insurance industry against the average citizen. And, with Dr. Oz and Doug Mastriano in the mix, it looks like Pennsylvania will remain a battleground state on a lot of national issues for years to come. While gerrymandering may be the root of all evil in politics, the Pennsylvania Supreme Court is just as frustrating to PA conservatives as the US Supreme Court is to democrats.