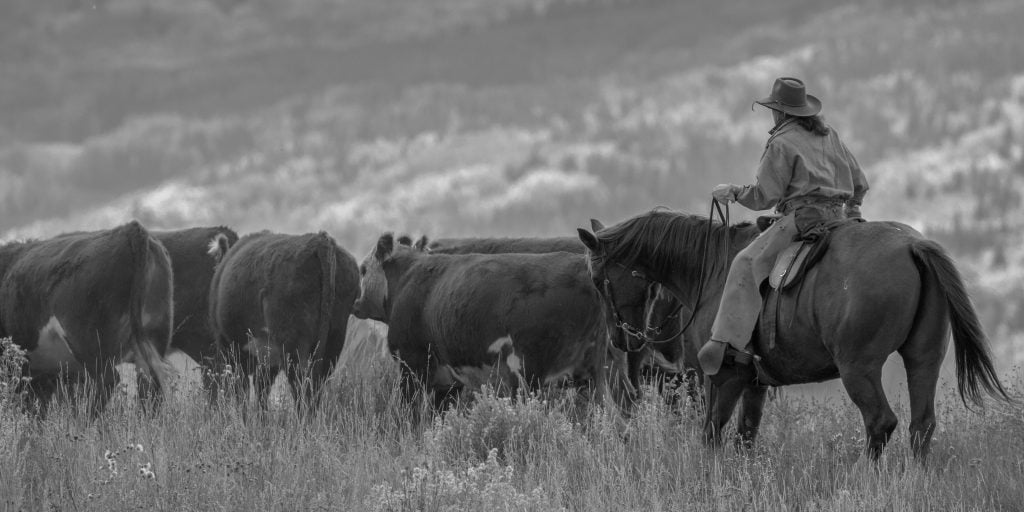 When a case first comes in, the client is usually a stranger to me. They are coming from google or a word of mouth referral, but we have likely never met. So, there is an initial process of getting to know you and in the first conversation or two I explain that you do not pay me on an hourly basis and that I usually take a 33% fee at the end of the case. Then, there are a lot of basic facts to figure out at the beginning of the case. This is similar to any long-term project you may work on. If you want to find surveillance tape from a car crash in two years, it will have been lost. If you get it in the first week or two after the crash, you may be able to get it. Even then, they are hard to find. Often, I like to go to the crash scene or the slip and fall scene to get a sense of the area and get my own photos. Often, for evidentiary reasons, I send my private investigator to do that work. Next, I will meet with the client on Zoom and ask any needed follow up questions.
Once a case is accepted into the office and our initial letters go out, there is often a quiet period of months while we wait to see how the client's injuries play out. Injuries determine settlement values.  After a period of less than a year, we will make a demand to settle the case. The demand is directed to the defendant's insurance company and has a 30 day limit on it. The insurer will usually call on day 25 and make a low-ball offer. At that point, the client is involved to talk about what they are looking for, how urgent is the need for money in their lives to get back on their feet, and if they have a strong case, we will discuss that the case should move into a formal filing of a lawsuit. Then, I will draft a Complaint and file it electronically in Court. My process server or the sheriff will go out and serve the defendant by hitting them with the paper Complaint and the case is started. Rarely, defendants try to avoid service. Avoiding service is frowned upon by the Court system. I have only defaulted a defendant once for avoiding service. A default is bad news for the defendant as it often means that they have admitted all of the allegations in the Complaint. So, it means that I win on the facts and damages are all that is left to determine. Sometimes, service in a particular County is important and periodically, I will have people served in Counties for the sole purpose of gaining venue there.  It matters and a good lawyer will go the extra step to think that process through.
Once service is Complete, the defendant's lawyer will answer and there will be another delay of 3-6 months while the case waits in line in Court. Often after six months of nothing happening, me and the defense lawyer will exchange written discovery and prepare for depositions. In the meantime, on a routine case, I have obtained a medical expert witness and collected any and all medical records I can find.
The most critical part of discovery are the depositions. Usually, this is the only major involvement by the client with the other side's lawyer. So, it is important for the client to make a decent presentation. To some extent, these are popularity contest type situations. It is important to be pleasant. It is also important to tell the truth and not get tripped up by verifiable falsehoods. So, I will usually prepare clients for a two hour deposition for two hours a few days before the deposition. It allows me and the client a chance to discuss the deposition in general and go over all the possible strengths and weaknesses of their case. Did they say that they felt great at the ER, when they had a broken hand? Did they say that they were driving 50 mph in a 25mph zone? Did they say that they fell, but have no idea what caused their fall? Do they have a felony conviction? Had they been drinking? All of these are regular occurrences in deposition prep of personal injury clients. My clients are everyday people with the good, the bad, and the ugly that comes with it. Regardless of their history, most every issue or problem can be addressed with full patient preparation. I always like to remind clients after their depositions that we anticipated all of the hard questions that were asked.
Finally, cases move towards settlement discussions or start heading for trial when the focus on the case heats up and both sides begin to focus on possible resolution of the case. If the case is going to look like a trial case, then trial prep will begin in earnest about 8 weeks before the actual trial date.