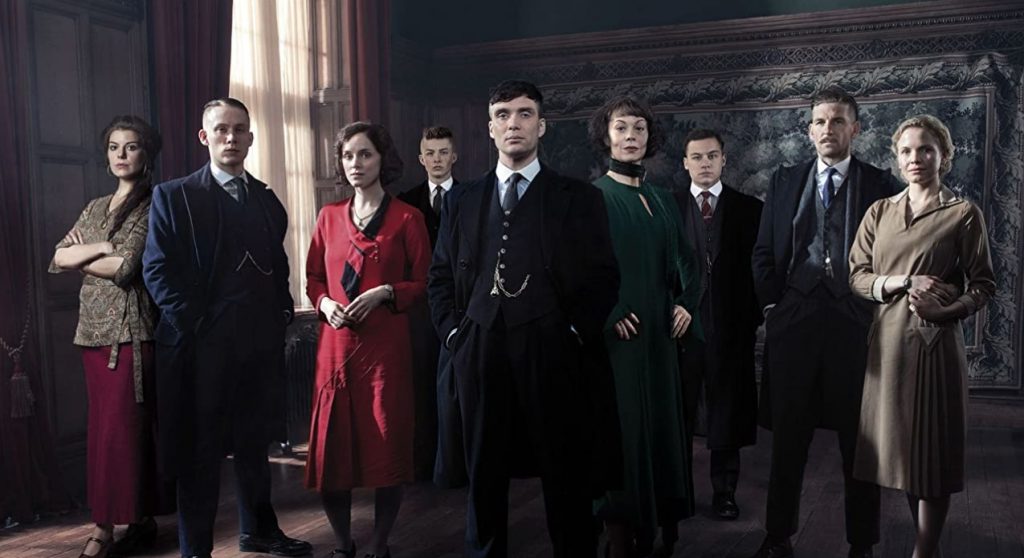 I am deep into this Netflix series that is sort of a 1920's British Sopranos/Breaking Bad mashup. It is great if you like that sort of thing. How does that affect what we are doing here at Neuwirth Law or in personal injury land generally?
I am largely unknown to most defense lawyers and insurers. I take millions in settlement dollars from them, but they really have no idea who I am or what I am up to. The Blinders are struggling to make their name outside of their home base in Birmingham in a tough period of time following World War One. Thomas Shelby, played by Tom Hardy, has a really hard edge to him, but recognizes that those who did not fight in the war like him and his brothers, are not scarred like he is. He doesn't want to fight, but is more than able to when necessary.
For me, I try not to be a thug about things in my practice. But, it is critically important to quickly size up a situation and decide if we are going to have a fight or not. The Blinders always have guns available and razor blades tucked away for a fight. For me, I don't really care one whit about the defendant on the other side, meaning the person who injured my client. They do not figure into my calculus until we are on the verge of trial. The more important variable is the insurer and my experience with them. Since the pandemic, I have seen more and more insurers, who are simply unable to perform their basic function of timely evaluating a claim and making an offer. We don't expect them to make fair offers pre-suit, but I expect them to make an offer. A lot are failing to do that. So, we end up filing suit on cases and their lawyers are going to be having some tough calls with their claim reps about why the case wasn't fully evaluated more promptly.
I don't really care. It is not in my control. But, if you are running an insurer and cannot do the basics, you are going to start losing money. If you are a claim rep and cannot efficiently process cases, you will be losing your job. If you are a claims administrator and cannot process claims, you will fail. So, more often than not, actually doing the job you are supposed to be doing will keep you employed. Crazy as it sounds.
Unlike an individual trying to negotiate their own case settlement, I have the power and the ability to file the case in court. Most insurers recognize that power and it is what makes pre-suit negotiation somewhat productive. If I don't like the offer from the insurer, I am not going away, I will just go to Court and win. It's like the ultimate bargaining chip.