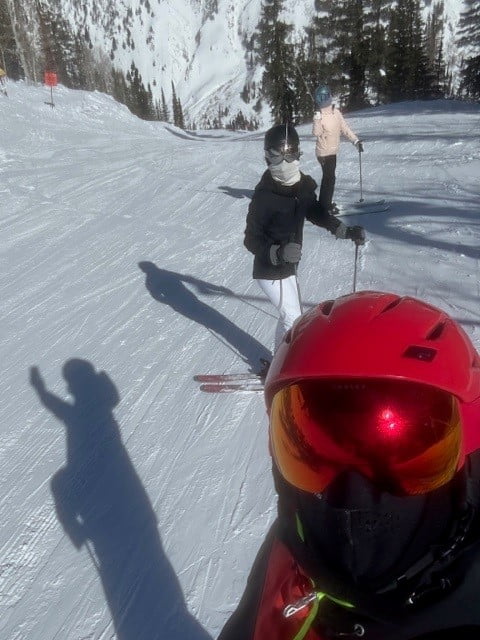 It seems like we skipped right over winter this year. This is not good for your local personal injury lawyer. I usually start the year off with a bevy of slip and fall on ice cases and work into the rest of the year from there. This year, not so much. Nevertheless, it is nice to see a warmer season coming and outdoor cycling and tennis are on the horizon for me.
Out west, the weather picture is much different. I was skiing at Snowbird last month and they have had so much snow that it is just piled everywhere and they are used to moving snow around. Snowbird is a super-challenging ski mountain outside of Salt Lake City, Utah. I'm an expert skier here in the east, but out there is a whole different animal. If you point your skis downhill there, you better be locked in and ready because you will be going very fast. I skied about 26,000 vertical feet in four days.  All of it downhill.  That is like skiing a very long run down Mt. Everest.
What makes things hard there is every decent run you have to crest and drop in over a lip to start your run. We don't do that here. Second, the mountain is at 11,000 feet. So, buckling your boots leaves me out of breath and the runs are a little more tiring for your legs. Finally, the locals seem to put moguls or bumps in their runs through the trees which we don't do here either. On one run, I was trying to escape the moguls through trees and skied out onto a normal open bowl but was conked on the helmet by a tree branch I did not see coming. Thanks helmet!