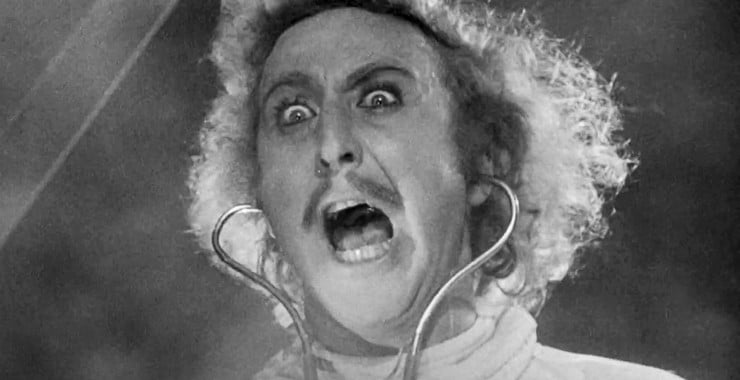 Successful medical malpractice cases are ones where people die following routine surgery or where their cancer spreads and will kill the patient because it was not caught sooner or where people are permanently blinded by accident or where patients simply are so poorly managed in a nursing home that they are dropped repeatedly suffering fractured hips, internal bleeding etc. Like I said, you don't want to have a case. It means something terrible happened. Usually the best med mal cases begin with a patient's spouse or survivor calling to tell me what happened to their loved one. If you are too unwell to make the call yourself, you may have a case.
A lot of people call me to see if they have a malpractice case. Most people believe that they were wronged by a doctor or ER or hospital and really want someone to acknowledge that there was a wrong done. Some people are looking for a quick buck, which doesn't happen in med mal cases. Regardless, the test for medical malpractice cases comes down to this: did someone fall below the minimum standard of care, did that cause harm, and what are your damages. A lot of people feel that they were wronged. Sometimes I agree with them. Sometimes I don't. Regardless, there is a lot of frustration with the medical system these days.
As many of you know, my wife is a physician. I am sympathetic to both clients as patients and to the docs who treat them. Covid has been really really hard on the medical profession. My wife left clinical practice during this period as did whole waves of doctors whose sole job was working in hospitals, seeing patients, etc. It was simply an exhausting time that never ended. There was never a break, never down time, vacations were not possible, and every patient was either a potential carrier or a potential victim of exposure. And, that was without the absurd anti-vaxxers. The doctors of the world live in fear of falling below the standard of care. That comes across in court in these cases.
As a result, a client better have a really clear violation of the standard of care to make a real case. If not, the physician will always get the benefit of the doubt from the jury.
By way of example, I am currently working on a case involving failure to diagnose cauda equina syndrome, which is a compression of the nerve endings below your spine. A failure to diagnose the compression of these nerves leads inevitably to bladder and bowel incontinence. Surgery is possible to correct the condition within 48 hours of onset, but usually the providers are not paying sufficient attention to this potential and the patient cannot recover. Thankfully, this is a fairly rare, but devastating occurrence. Nevertheless, this is a far cry from the routine calls I get where people claim that they were given the wrong medication or were wrongfully in the hospital for a few days etc.