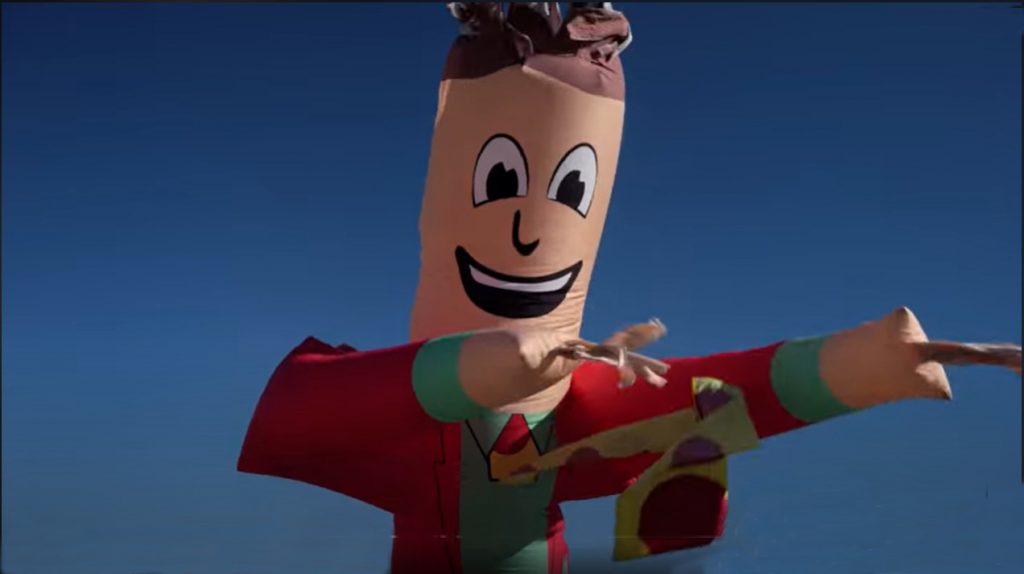 Recently, I took an extraordinary step that I don't usually take. I am in the middle of a case involving three deaths. Through researching that case, I came across reports of another similar case in the area. I did not know the deceased's family and ended up contacting them through a letter to which they responded. It ended up that they did not have a case that I wanted to pursue, but there are certain rules about how we as personal injury lawyers may pursue cases.
While we are allowed to send old-fashioned letters through the mail inquiring as to the need for representations, we cannot pay non-lawyers to hunt down cases for us. Second, we cannot call people who have just been in an accident and ask to be their lawyer.  There is supposed to be sufficient time between the traumatic event and the solicitation to allay the upset of the trauma.  Beyond that, there is a big gray area. If you want to read a great lawyer book called The Litigators, you will read about the Bhopal Union Carbide disaster and the flood of personal injury lawyers who jumped on airplanes to India with blank retainer forms to sign up clients. There is also the old commercial where a city bus crashes on a rainy day in front of a personal injury office and the lawyer's dreary day turns sunny.
I was recently solicited by a company offering to provide me with signed retainer agreements, meaning that they had signed up clients with verified cases and all I had to do was compensate them for their "marketing" efforts. No thanks! That is over the line to me, but I could be wrong. Lawyers paying for leads often get in trouble with the disciplinary board when they compensate non-lawyers for cases.
When I was just starting out, I had a case referred to me by a local tow truck driver. He said he usually got paid $100 per lead or tip. I declined. Nevertheless, the driver's boss liked me and told the client to call me. The client called me and I took and pursued the case successfully. However, when I went to sign the client up at their home, another lawyer had already been there and told them that they were a represented Neuwirth Law Office and needed some papers signed. I called and yelled at the other law firm and I ended up with the case. Nevertheless, if you would like to get in trouble, paying tow truck drivers is a good way to do it because they are often in trouble and are more than willing to turn over a random lawyer to save themselves.