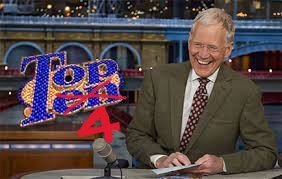 The state minimum insurance coverage is $15,000. This has not changed for years and is simply unfair to 75% of my clients.
Limited tort is simply a scam crafted by the insurers. Don't have this on your auto insurance.
Fetterman should wear a suit to the Senate. I have to wear a suit to Court. I got chastised recently for appearing on Zoom Court with a shirt and tie but no jacket. I was surprised but went and got my jacket….. not my hoodie. C'mon man.
The government needs to do something about the ATV riders in Philadelphia. It's simply absurd. I was driving around north Philly the other day to see a client and the noise and recklessness of these riders is comical and pathetic.