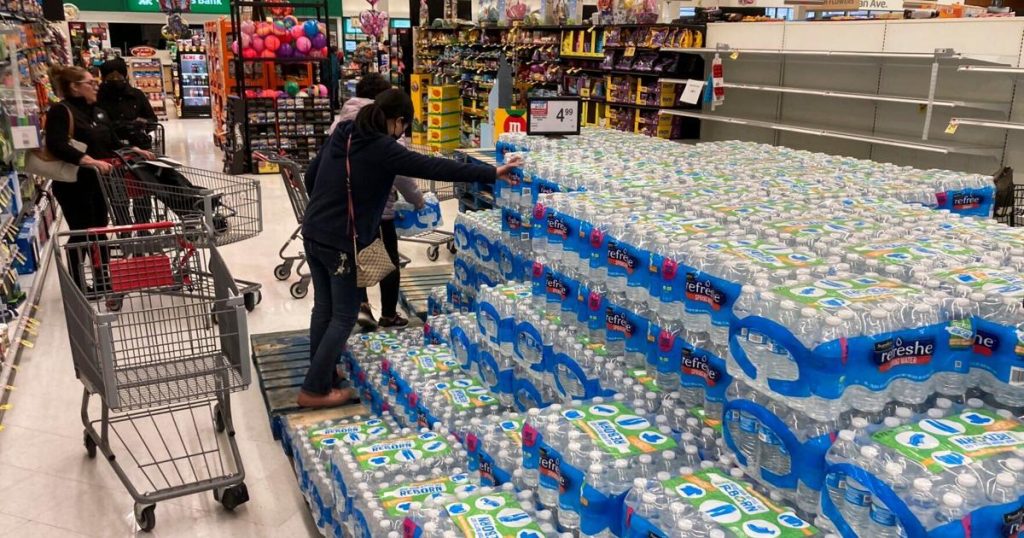 Recently, I had not heard about the latex spill into the Delaware River and went to my local ACME and found that all the bottled water had been cleaned out.  Except, of course, Aquafina which has a serious marketing problem. But that is a separate story. Anyway, here is what happened per the City of Philadelphia.  A synthetic latex product spilled from the Trinseo facility along a tributary of the Delaware River near Bristol Township, Bucks County, 13 miles north of the Baxter Drinking Water Treatment Plant intake, shortly before midnight on Friday, March 24, 2023.  The product spilled is used in making products such as headlight covers.  The Trinseo company, which apparently caused this says the product is water soluble, so it dissolves in water.  I'm not sure if that is good or bad.
So, what can you do about this? Really nothing other than panic a little as everyone did. I think a little panic was the correct response! I don't particularly have an opinion on headlight covers, but they don't seem very natural. Anyway, as a PA resident, you have a right under the PA Constitution to be free from infringements on your right to a safe environment and you may have been out a few bucks for bottled water, but that is about it.  Some public interest law firm may be able to bring a claim about violation of the clean streams act, but I expect the regulators are fairly pissed about this already.
Basically, while the common person thinks that class action lawsuits have a lot of power, in truth, they have a lot of restrictions built into them. First, you would have to prove injury to yourself similar to the rest of the class of claimants. It will be near impossible to prove injury here and impossible to prove that you had the same injury as other claimants. So, don't bother. Nevertheless, it is scary how quickly we can all be affected and scary to see the public move quickly in response.