We only do one thing at Neuwirth Law...we help the injured! How can we help you?
It only takes moments for an accident to happen. An accident may lead to financial struggles, pain and even death. What appears to be a minor injury today, may turn out to be much more. Life is full of complexities and this is what most insurance companies have in their favor. Not to mention other lawyers and business owners.
If you are injured from an accident, or someone else's mistake or wrongdoing, you need someone that knows the law and can help you protect your rights. Most importantly, help you get back on feet both physically and financially. I'm Andrew Neuwirth and my practice is dedicated to personal injury cases and I'm happy to learn about yours.
Andrew Neuwirth opened his law practice in Montgomery County in 2011 and focuses his practice on Plaintiff personal injury litigation. With more than twenty years of experience as a trial lawyer and fifteen years experience in personal injury litigation, Andrew helps clients recover compensation for injuries suffered as a result of the negligence of other people, businesses, or institutions.
Andrew grew up in New York City and attended Cornell University. While an undergraduate at Cornell, he served as President of the Sigma Chi Fraternity before graduating with honors and going on to receive his law degree from Cornell.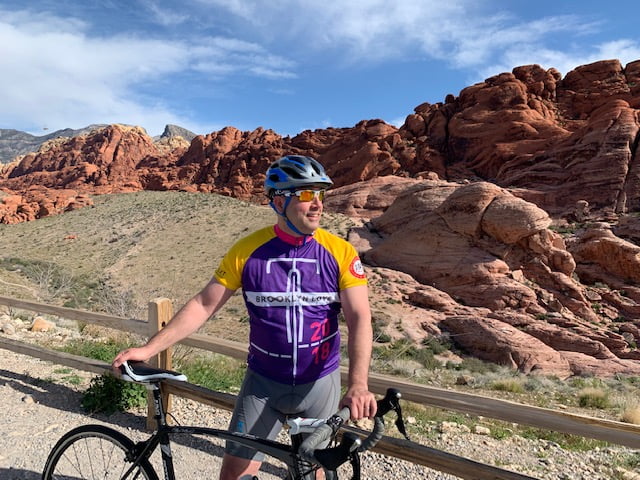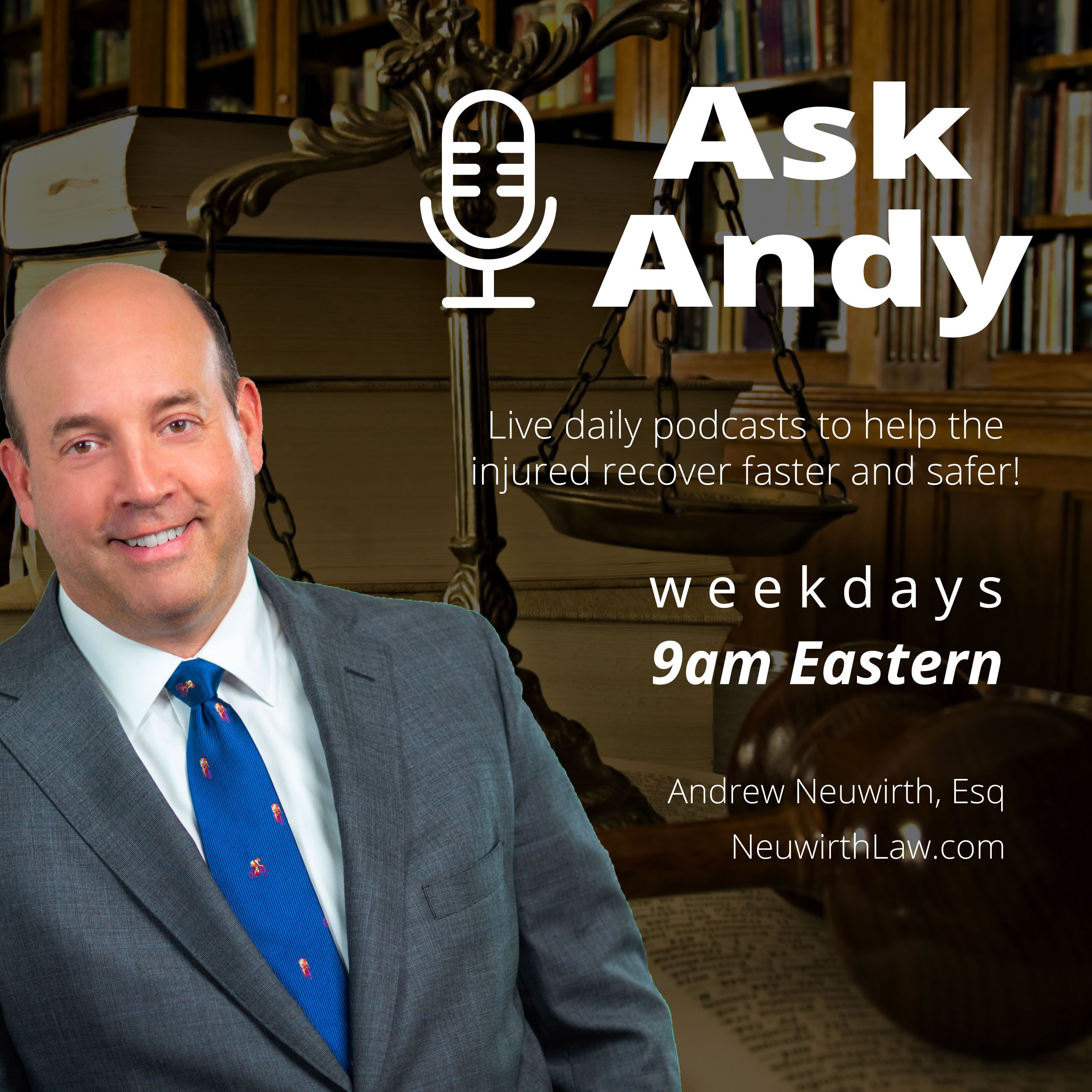 Andrew began podcasting in 2019, so he can reach a larger audience, educating his listeners with information about the legal process and in particular, what to do when you are injured.
Ask Andy airs each weekday and can be found on SoundCloud. The free podcast covers a new topic daily and will help you learn what to do in case your injured, what not do to in case your injured, and how to get back on your feet faster and return your life to normalcy.
Topics include:
"What to Say to the Police." (and what not to say)
"What is Reasonable Compensation for My Injuries?"
"Do I Have a Case? Should I Pursue It?"
"How Do I Get Immediate Medical Help?"
And much much more...